Once your company is up and running, use one or more of these 7 ways to make money while you're busy with other projects.
Think about the way your business runs: You attract prospective clients, convert them to customers, collect their money, cultivate repeat business and encourage customers to refer other prospective clients.
Now more than ever, people are looking for new ways to make money 24 hours a day, seven days a week, without the need to remain stationed at a desk. But, these new passive ways of earning money do require you to invest a small amount of time automating your work processes.
Each of these steps entails specific challenges, and one of your goals as an entrepreneur should be to automate as many of these steps as possible. Automation implementing systems that perpetuate your business without your involvement is the key to generating income while you sleep.
There are thousands of ways you can make money on the side nowadays. As long as you have an internet connection and a computer or mobile device, your opportunities are endless.
Here are few couple of examples that you can do by just doing a few hours of work!
Blogging
Teaching online
Creating ebooks
Building and flipping websites
Ghost Writing
Digital Marketing
While the opportunities for online work are endless, automating them can be more challenging. Although working online will allow you to work from anywhere, it would also be nice to have so spare time on your hands, am I right?
If you have found work you enjoy but want to take it a step further by generating income while you sleep, check out my top 7 secrets.
1. Think Yourself Like a Product of Your Business
Once you've found success—or even while you're on the road to it—you should look for opportunities to promote yourself as a brand. Position yourself as the authority in your niche, and develop products like videos or books that share your secrets of success.
2. Create a Product or Services That Never Goes Out of Fashion
You need to create a business that either offers a product or service that many people need now or better yet, one that won't go out of fashion. When it comes to products, think of one that can be created cheaply and that requires refills to function.
With this, you'll not only make huge amounts of money selling the original product, but you will receive a steady stream of revenue from the individual refills. Think about a printer, for example; you can now buy one at a very reasonable price, but to use it, you will always need ink. Printers are the product and ink cartridges are the refills. Same as goes with Caps they are used in winter as well as in summer. And the lists goes on if you focus.
3. Be An Affiliate Marketer
There are a number of ways you can make money without really doing much. For example, you could become an Amazon affiliate. If Amazon makes a sale that comes from the link on your website, you make a profit. Simple. If you have the right following, you could find affiliate marketing extremely profitable.
And if you live in Pakistan, you can also be an affiliated partner of Daraz.pk. Just Go to Daraz.pk and sign up your self as an affiliated partner and sell there products and Earn Commission by just a couple of steps and spending 2 to 3 hours a Day.
4. Online Teaching
By teaching others, I don't mean switching careers altogether to teach math in a primary school. I'm referring to taking an authoritative role in your field of work and teach entrepreneurs your methods. There are a number of ways you can teach others, some of which include:
Mentoring
Lecturing at a college or university
Writing a Blog
Talking at Events & Conferences
And show yourself to the world in which you are good at!
5. Earn with a Blog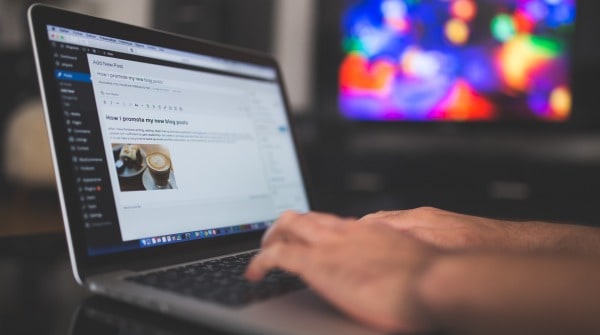 Most people don't see the value of the blog, they say that it is just a part-time writing job and nothing happens at the end of the day.
But, but, but…In my perspective, if you take a closer look you will see the best thing for an extra earning spot.
So, let's talk about blogging!
Why not start a blog? It's probably one of the most reliable sources for making money on autopilot. While creating a popular blog is arduous work, the benefits are long-lasting, along with the potential for passive income. When you run a popular blog, you can make money in a variety of ways, most of which are passive. You could sell virtually anything in your niche on autopilot.
Find something that fits your blog's audience and sells it. Or, if you're really looking to reap the benefits, build content or digital products that fit the same audience and sell it directly through your own systems or sales funnels. Grow the blog over time by consistently creating valuable content that really helps your audience with a problem or fills a need.
And after some hard working if your blog gets searched by the visitors then you can also charge couple cents for publishing guest posts, and doing a sponsored posts on your blog.
6. Earn As a Freelancer
If you have any kind of skill or hidden talent like writing, singing, voiceover actor, web development, graphic designing, digital marketing then you can use your skills on many platforms like Upwork, Fiverr, Freelancer, Konker and earn extra bucks from home.
If you like to know How to Earn Money from Fiverr & Need to Increase 200% Sales – Then Click it!
7. Start an Online Store (E-commerce)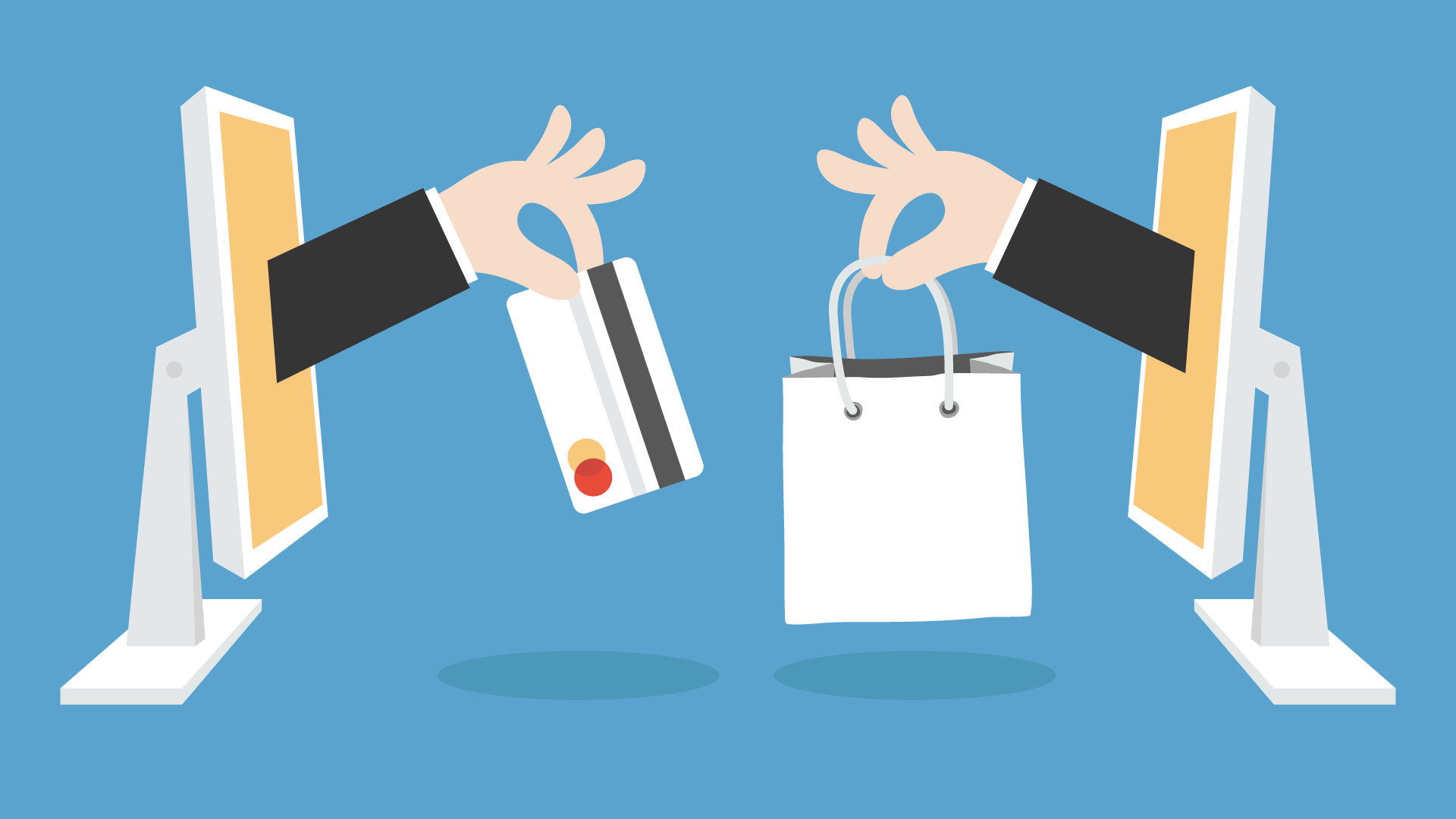 Just like with a blogging site, there are several ways to earn a passive income by selling physical products. Probably one of the best-known ways is by selling your old junk on eBay. But even if you don't have anything left to sell you can start drop shopping. This is where you sell products for a company on eBay or Amazon and they'll take care of the rest — including shipping.
You can also launch your own eCommerce store by using Shopify. They literally give you everything you need to sell products online from a complete online shop including buy buttons on your social media channels.
So, that all I have got for now. If I have left something please do share with us by doing comment or email us at submit@newsndtech.com