Iran state TV said yesterday that authorities were temporarily blocking the services to "Maintain Peace", according to the AP News Agency.
The country has seen a rising wave of anti-government protests in recent days and ministers have accused social media of fueling dissent.
Messaging app Telegram and Facebook-owned social sharing platform Instagram appear to be being blocked in Iran.
On Saturday Iran's ICT minister, Mohammad-Javad Azari Jahromi tweeted at Telegram founder Pavel Durov claiming that one of the platform's channels "is encouraging hateful behaviors, use of Molotov cocktails, armed uprisings, and social unrest" and urging Durov to act to "prevent such encouragements via Telegram".
@Durov: A Telegram channel is encouraging hateful conduct, use of Molotov cocktails, armed uprising, and social unrest. NOW is the time to stop such encouragements via Telegram.

— MJ Azari Jahromi (@azarijahromi) December 30, 2017

In a post on his Telegram channel yesterday, Durov said the authorities had "imposed a block on Telegram", adding that it is "not clear whether permanent or temporary".
Iranian authorities are blocking access to Telegram for the majority of Iranians after our public refusal to shut down https://t.co/9E4kXZYcP9 and other peacefully protesting channels.

— Pavel Durov (@durov) December 31, 2017
He additionally confirmed that Telegram admins had suspended the channel that Jahromi was objecting to naming it as @amadnews — but claimed this changed into due to the channel admins having broken Telegram's terms of provider guidelines by means of "calling its subscribers to apply Molotov cocktails and firearms against police".
Responding to Jahromi's earlier tweet Durov also noted that: "Calls for violence are prohibited by the Telegram rules. If confirmed, we'll have to block such a channel, regardless of its size and political affiliation."
Following the suspension of @amadnews, Durov writes that the channel admins were able to "reassemble most of their subscribers (800,000) in a new peaceful channel, which we welcomed" — after apologizing for breaking Telegram's ToS and pledging "not to promote violence in future".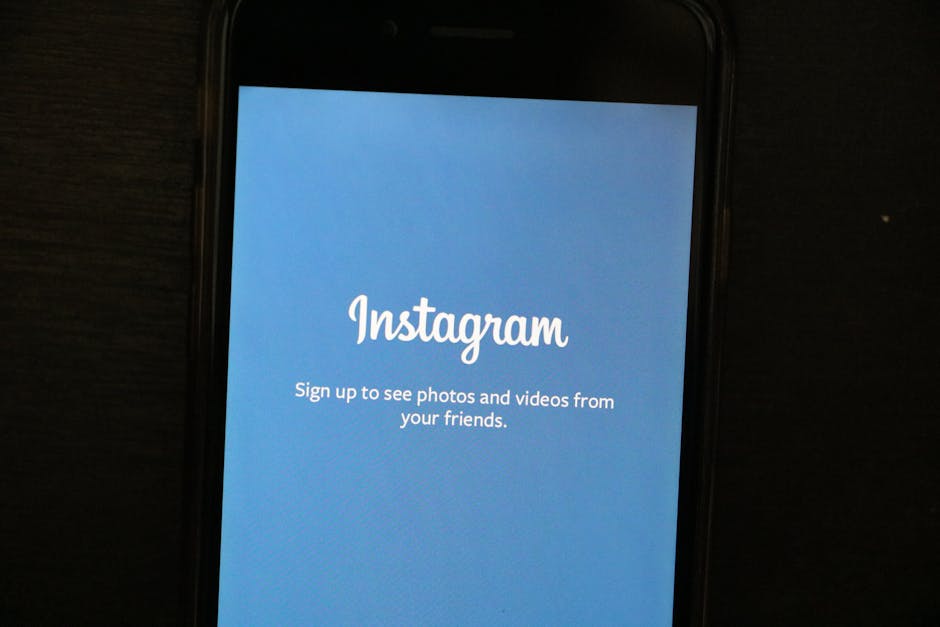 At the time of writing, neither Instagram nor Telegram could be reached for comment.
The telegram has a large user base in Iran with Durov stating last year that it has ~40M monthly active users, which amounts to around half the population of the country, and 25M daily active users.
However, the Iranian government has been pushing for control over foreign messaging platforms including, in 2016, calling for companies to move their servers to Iran, sparking privacy fears.
Last year Durov was forced to deny that Telegram had moved some of its servers to the country — saying rather it had installed some local caching nodes to speed up download times.
The local CDNs could not in any way aid state censorship of the platform, he asserted.
Iran's government has also been targeting Telegram channel administrators — issuing a requirement that admins of channels with more than 5,000 members register with the Ministry of Culture and Islamic Guidance.
Those not registering risk prosecution. While registered admins expose themselves to the risk of arrest — putting channels under greater pressure to self-censor.
Whether Telegram can continue to walk this line and successfully avoid a permanent block in Iran remains to be seen. (The Indonesian government used blocks last summer to wring content-related concessions out of Telegram, focused on removing ISIS-related channels and improving its local moderation systems.)
Telegram's actions here, in suspending a popular channel following a state request, have drawn accusations of collusion with the Iranian regime, even as the platform continues to anger the Iranian government by providing an ongoing outlet for uncensored political content.
If we presume @Durov is acting morally, this might sound like an argument for Telegram to do whatever they can to keep their Iranian presence alive. But this is unsustainable, which he should know: after all, he was forced from Russia for not doing enough favors at Vkontakte.

— Edward Snowden (@Snowden) December 30, 2017
So Durov looks to be facing the proverbial choice between a rock and a hard place — leaving his critics to decry his technical choices.
Src: TechCrunch